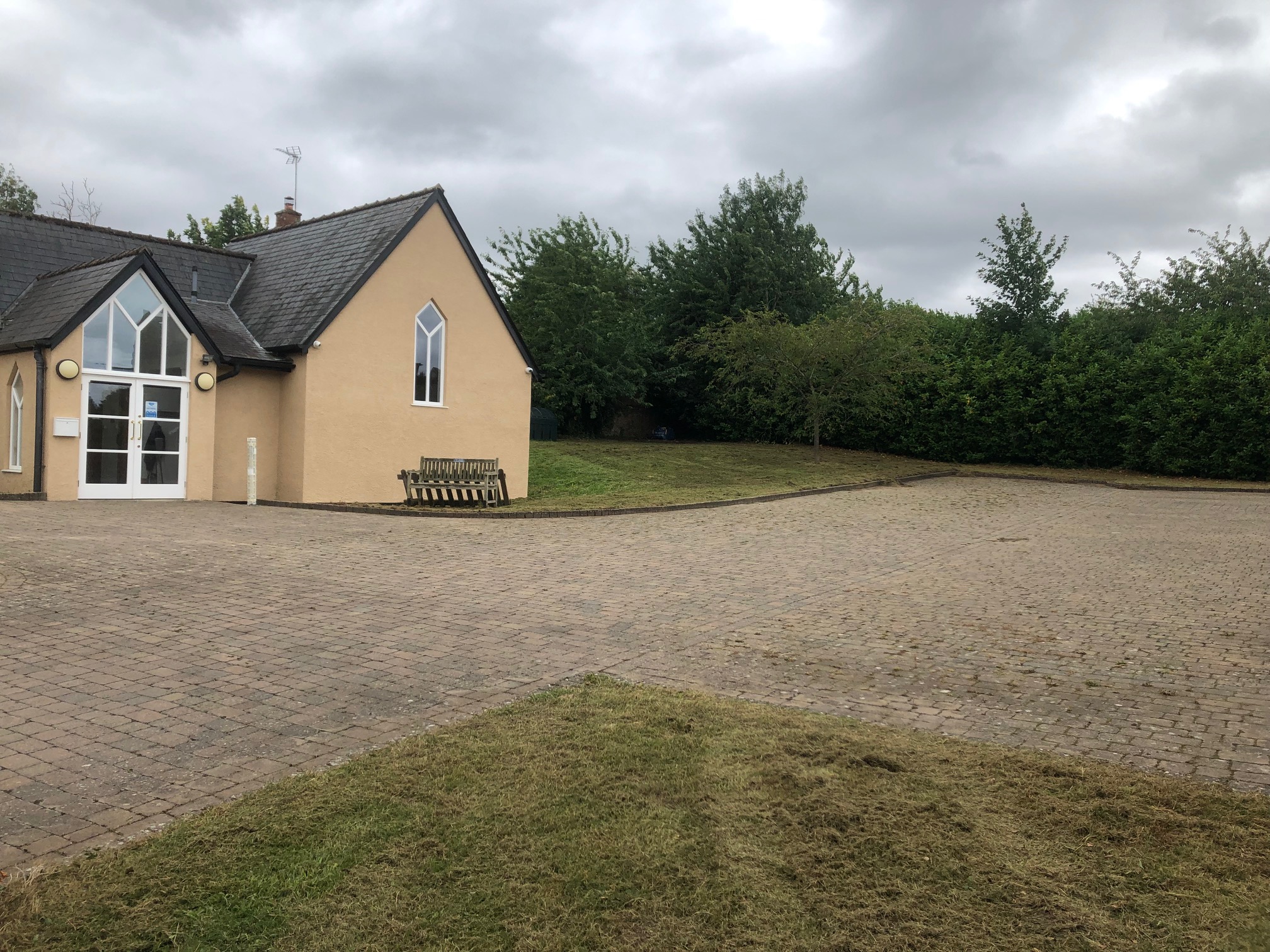 We are delighted to announce that our new Parish Hall will be opening on Sunday 5th September!  This fantastic new facility for our community was formerly the United Reformed Church which we have purchased on behalf of the parish.  So, whether you are a curious parishioner, or someone looking for a venue for a group or activity, do come along and take a look between 2pm and 4pm on Sunday 5th.  Find us next to Cheveley Primary School at 102 High Street, Cheveley, CB8 9DG.  It is also a great opportunity for local groups to promote their club or organisation on the day.  If you would like a table to display information about your local community group or activity, please contact us on clerk@cheveley-pc.gov.uk or call 01638 780835 for more information.
The Hall is now open for bookings.  Please contact the bookings secretary on parishhall@cheveley-pc.gov.uk or call 01638 780835.
More information on the Hall and its facilities will be posted on our website shortly.